For questions or comments about the Kent County fiber project, please contact the Kent County Commissioners office.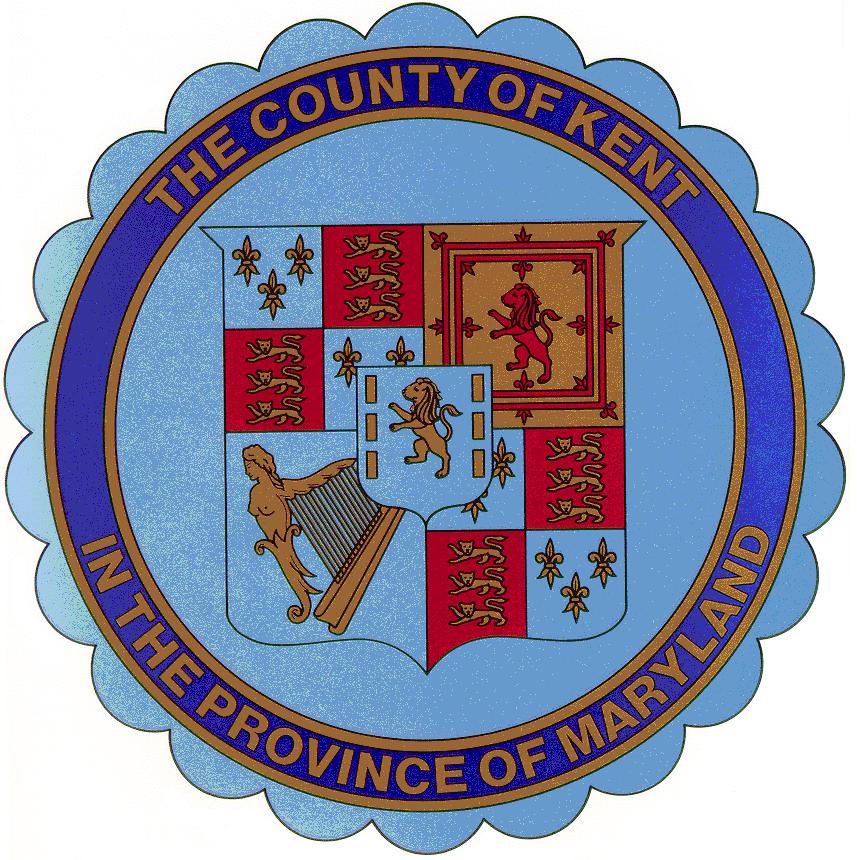 Kent County Commissioners
400 High St,
Chestertown, MD 21620
410-778-4600
This email address is being protected from spambots. You need JavaScript enabled to view it.
www.kentcounty.com
For questions or interest in leasing dark fiber in Kent County, MD, please contact FTS.

FTS Fiber
9748 Stephen Decatur Highway, Ste. 203
West Ocean City, MD 21842
410-648-2662
This email address is being protected from spambots. You need JavaScript enabled to view it.
www.ftsfiber.com
---
Living, Working and Visiting Our Gigabit County...
For more information about visiting or doing business in Kent County, follow the links below.

Working and Living in Kent
> Starting a Business
> Commercial Property Database
> Demographics